About Hangry's
Good Mood Food
I love food. I'm passionate about cooking hash browns to perfection and drizing just the right amount of syrup on my pancakes to create the perfect bite. After all, there are few things more satisfying than biting into a burger to find it cooked just right.
As a chef and restaurant owner myself, I sometimes wonder where this love of food began. For that, we need to take a trip down memory lane to a time where my experience with good food began.
Our journey begins back in time to a little place in California called Auburn.
See, my grandparents Bud and Kathy Hodges lived in Auburn. One day they decided they wanted to make a difference. They wanted to give back to the community in a way that spread joy.
The only thing left to uncover was how.
The answer? They opened a diner called Grumpy's.
For 30 years, my grandparents owned and operated Grumpy's. From day one, they were dedicated to serving up warm, home-style meals, for everyone who walked through their doors.
My grandparents are one of my greatest inspirations. Through the year I learned tricks of the trade and what made their food one of the town favorites. I learned which ingredients to pair together, when to take risks, and when to keep a classic, a classic.
One day, I followed in their footsteps, opening Hangry's in 2019.
My goal was to make Hungry's one of the best places to eat in Spokane. Using family recipes I learned from my grandparents, I set out to make the best breakfast, burgers, brunch, and lunch. Only a short while later, Hangry's was turning out to be the hub for Spokane dining I always imagined.
With a name paying homage to my grandparents as much as our home cooked meals, we carry on the legacy of excellent service, amazing food, and local fresh ingredients. Whether you are looking for the best burger in Spokane, a stack of pancakes, or even a classic shake, we keep something on the menu for everyone.
After all, it's part of our manifesto.
It's real, quality, good-mood food.
Just like my grandparents taught me.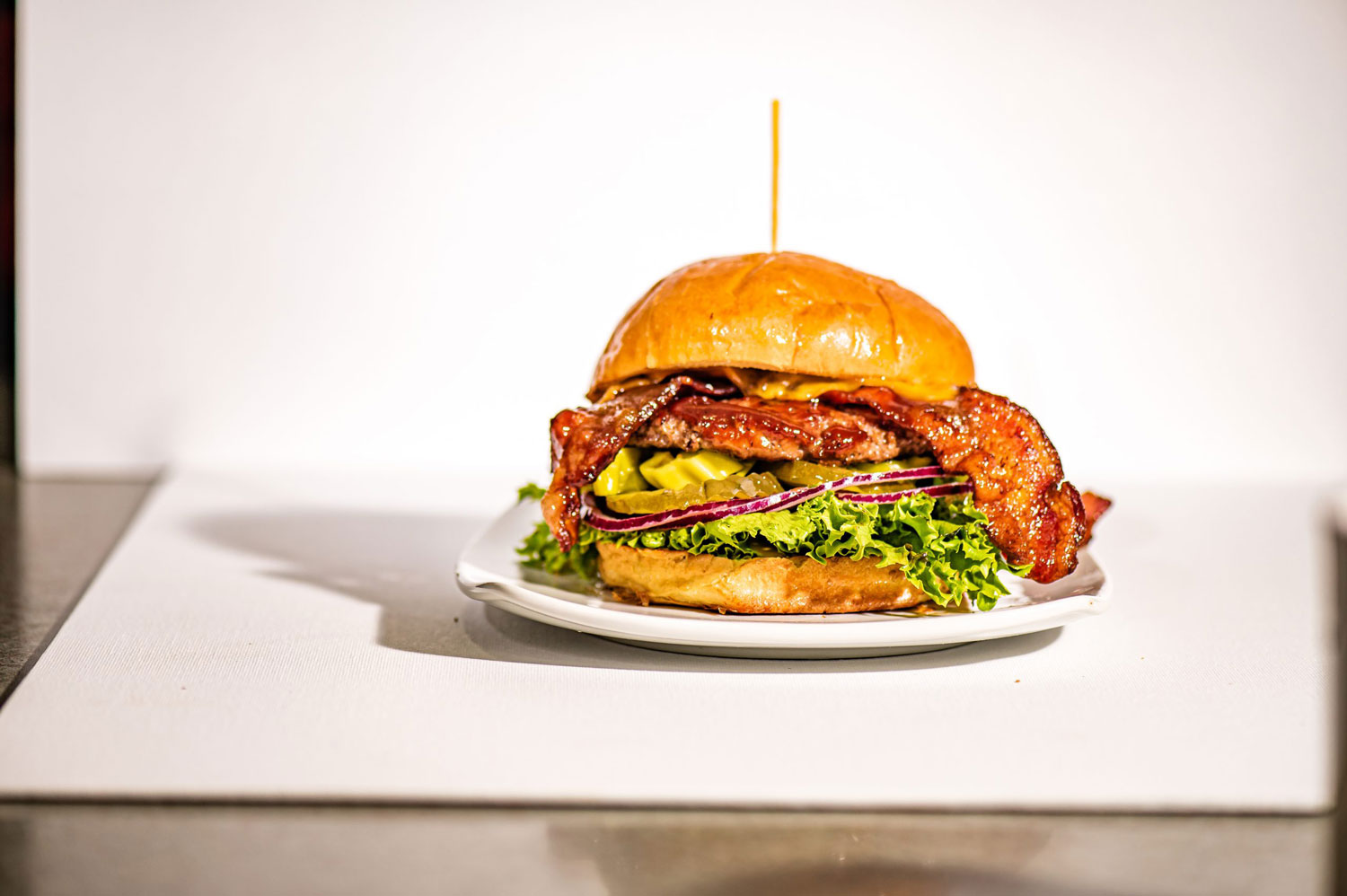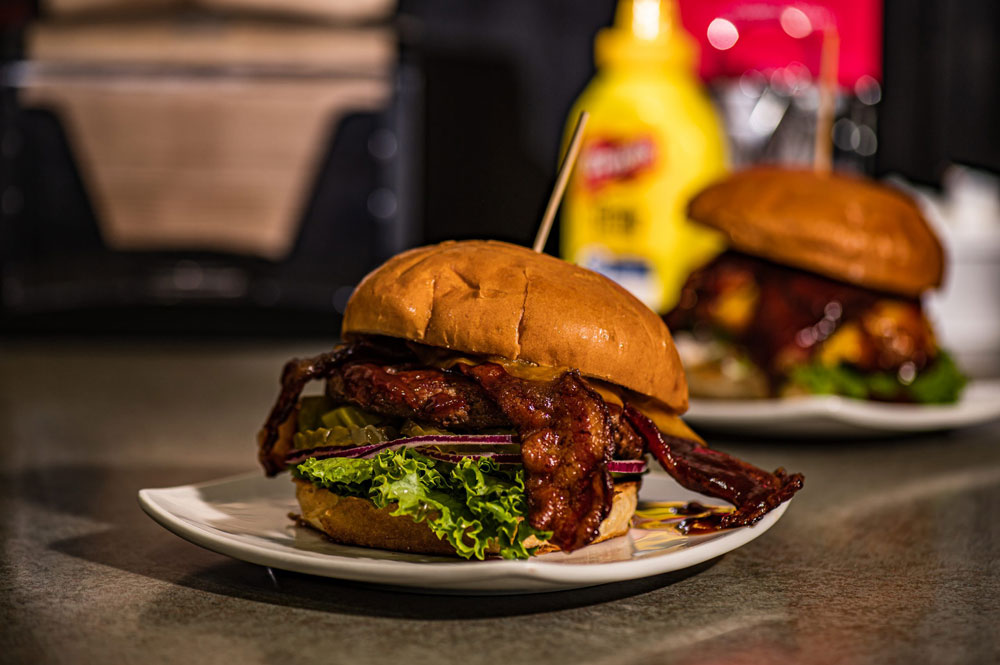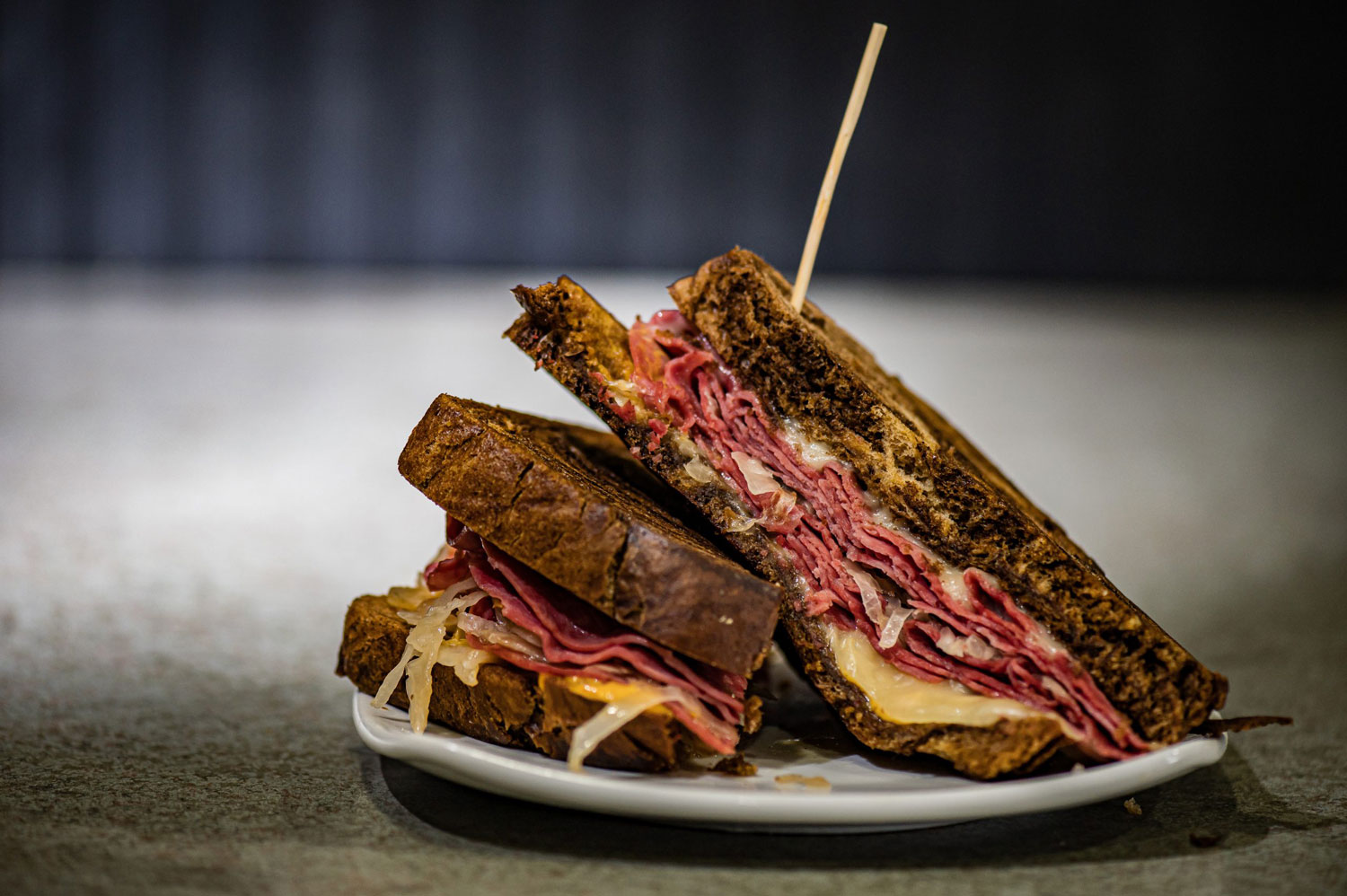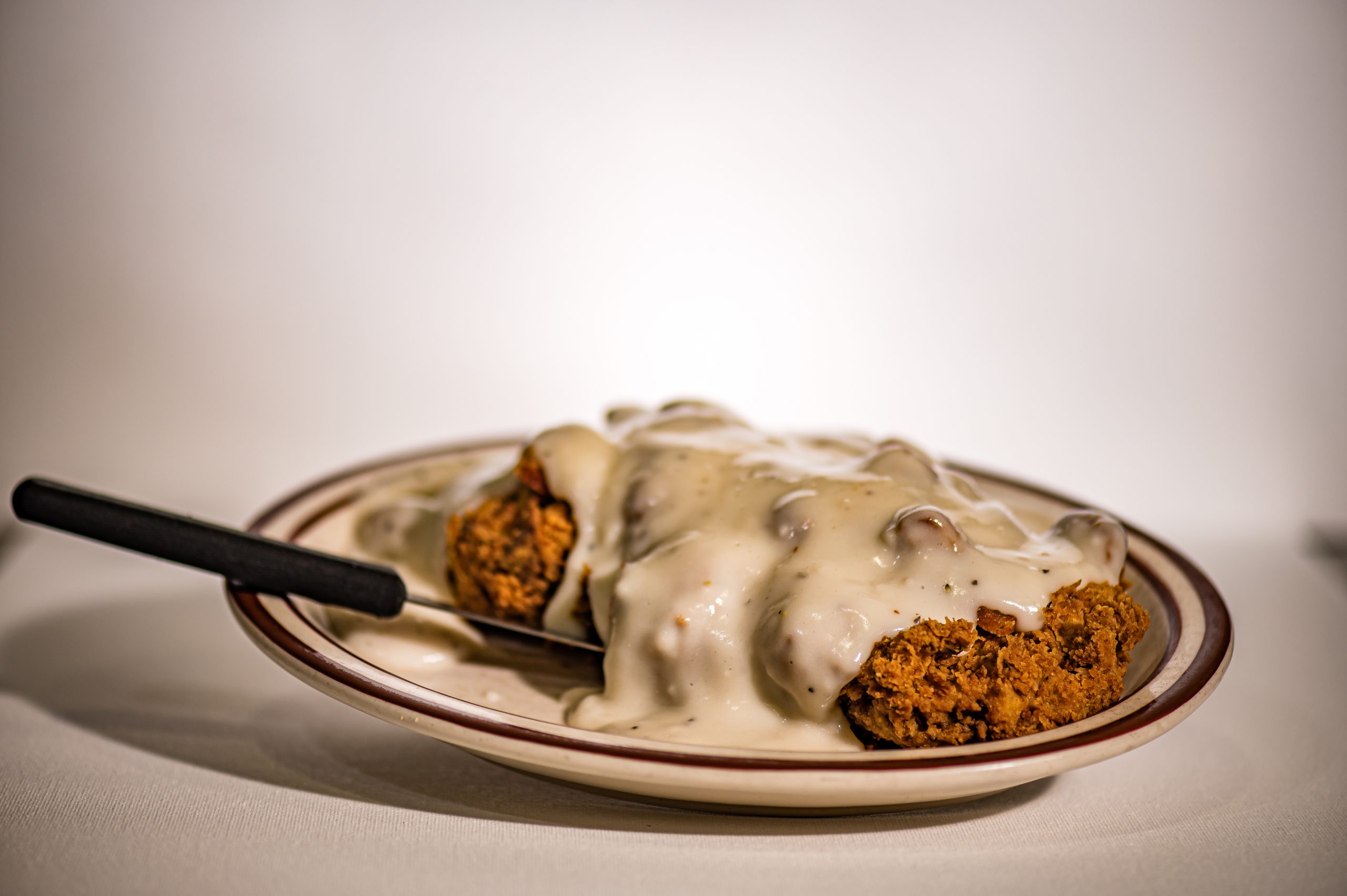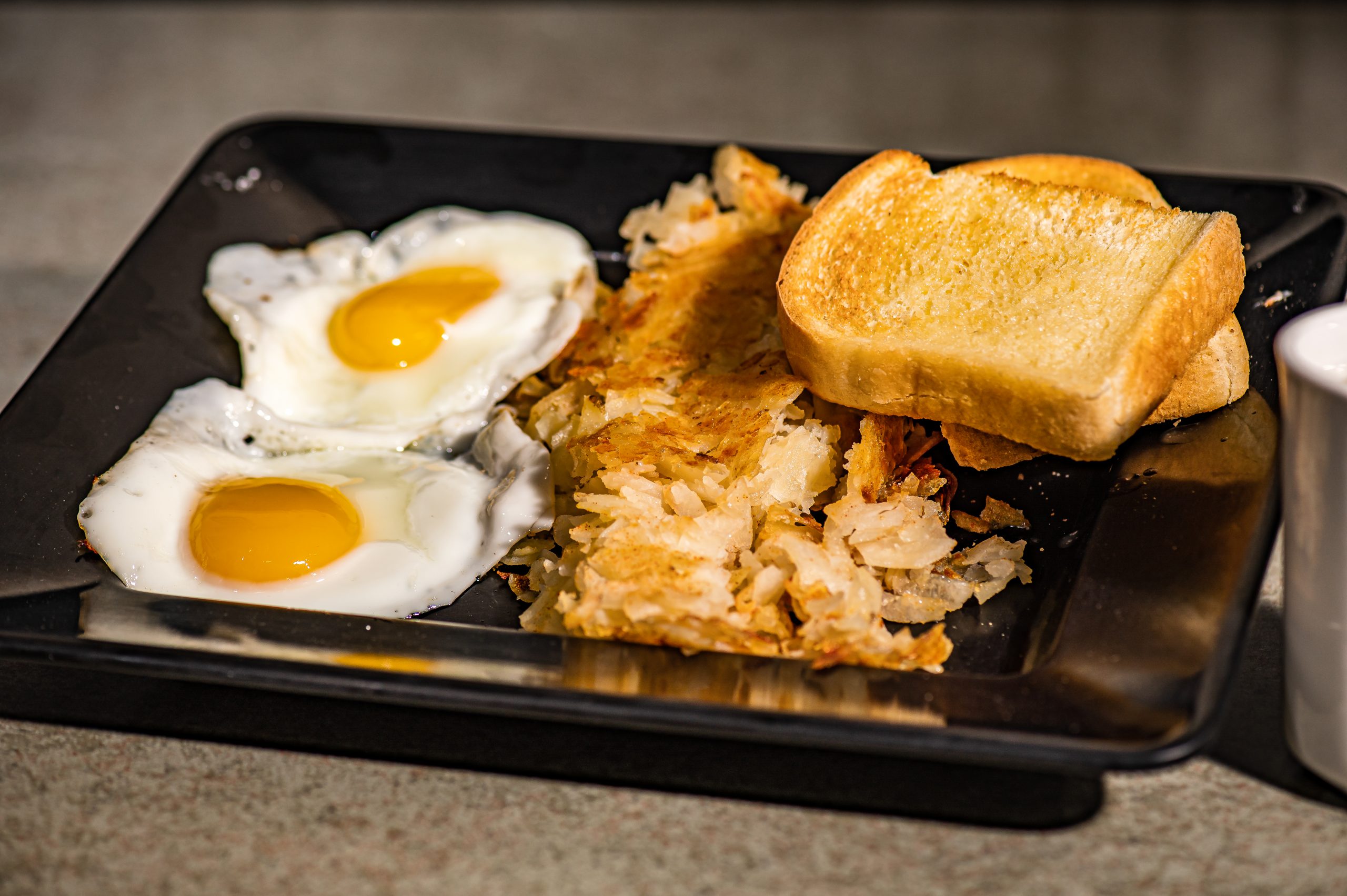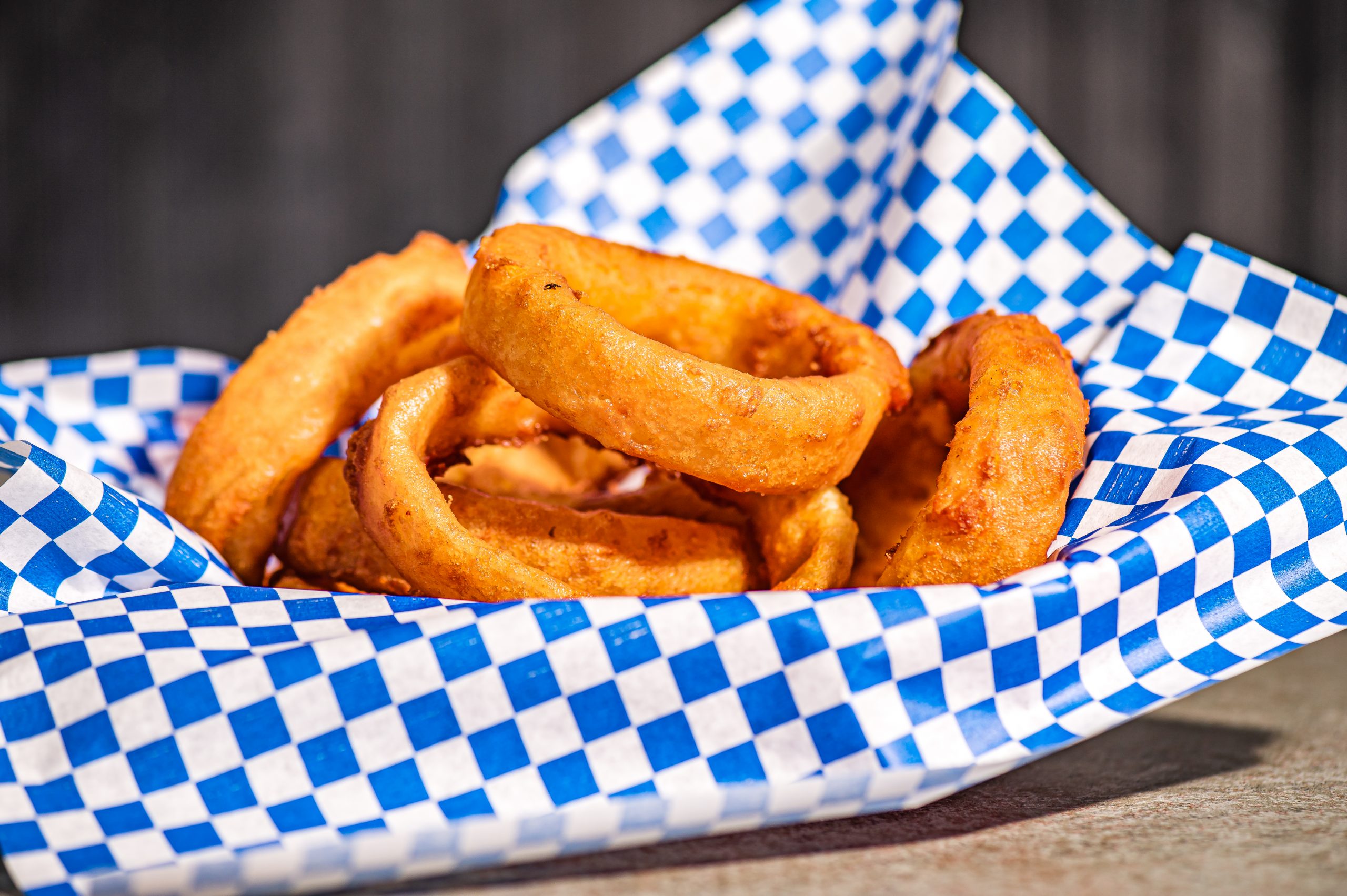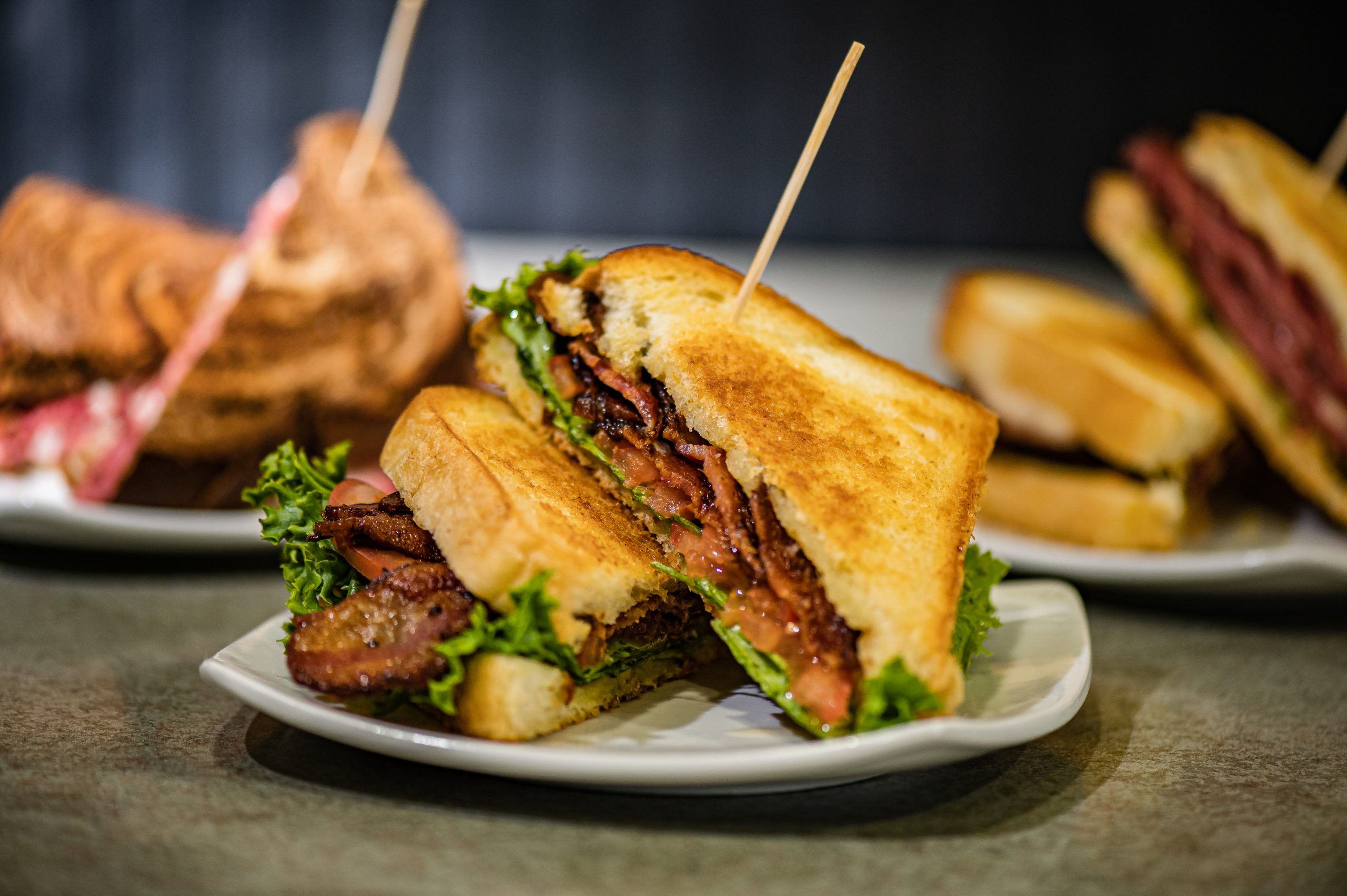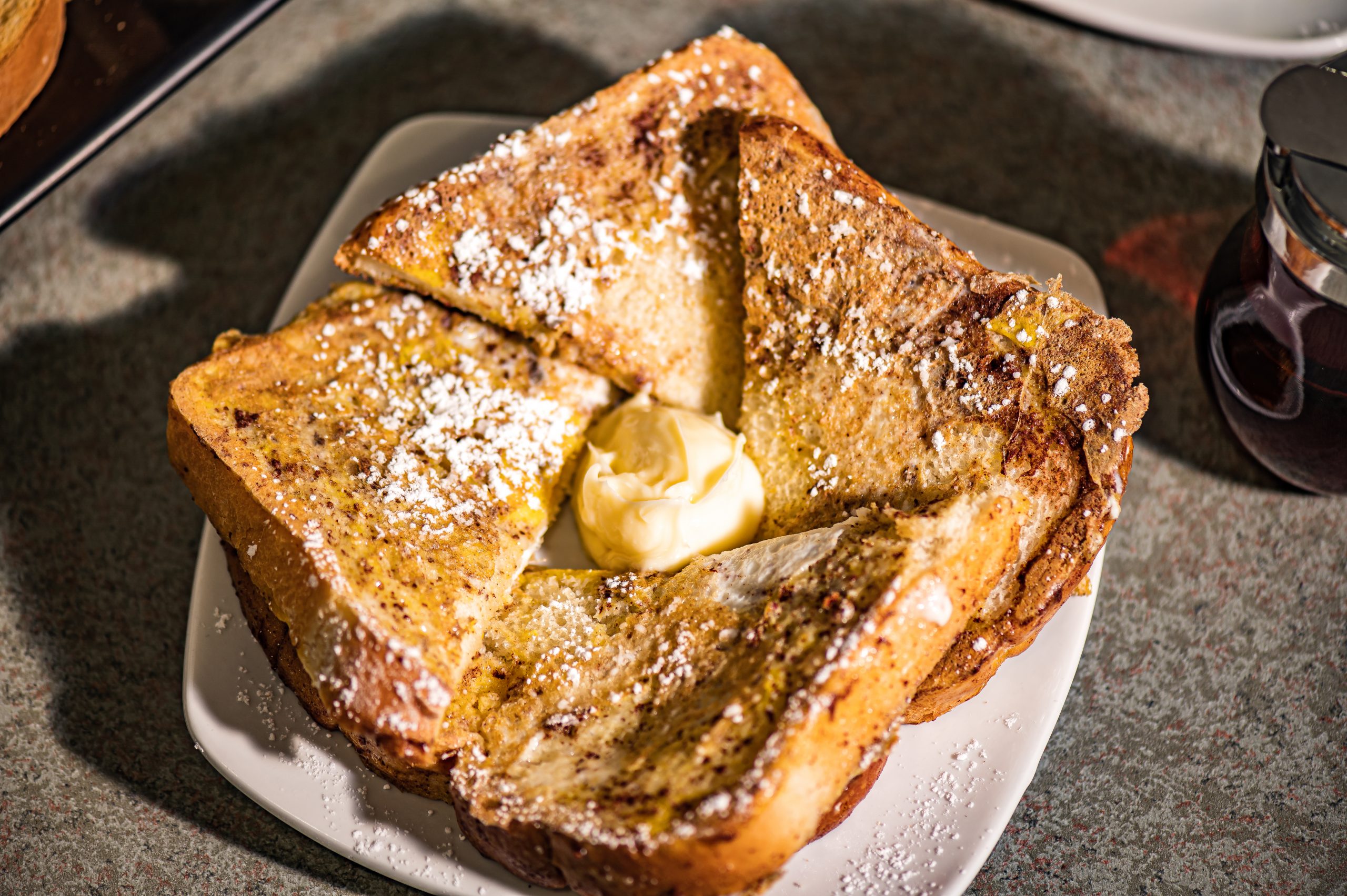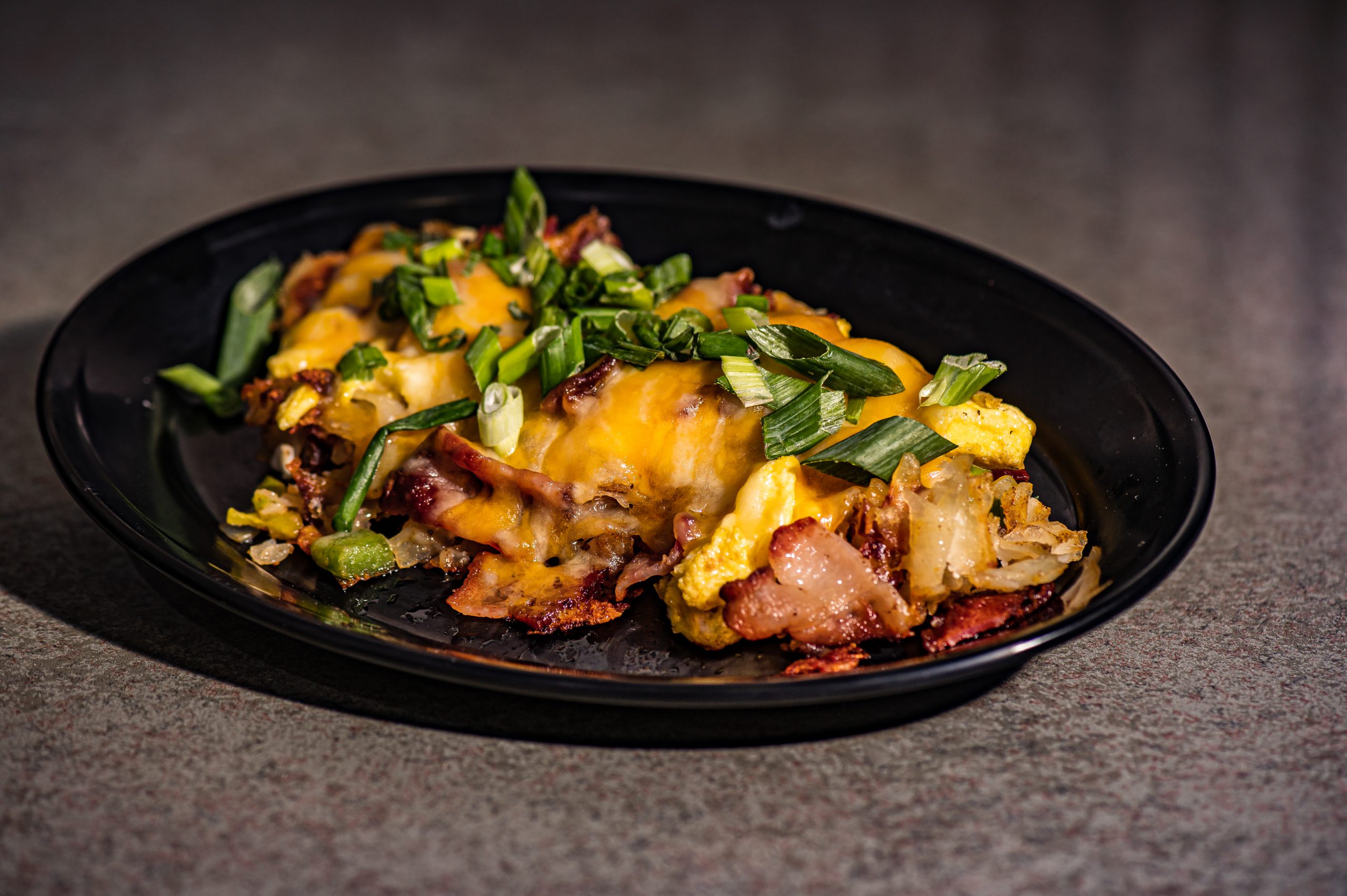 Are You Hangry?
Check out our awesome menu items and order online.